A directing project by the Hanns Eisler School of Music and Neuköllner Oper.
World Premiere 24 February. Again 25th February
Three directors, three productions, three female heroines: 3x Armida at Neuköllner Oper. The point of departure is Tasso's story of Armida, a princess or also "sorceress" in far-off Damascus. Armida is beautiful and exotic, the "Saracen" or, in today's language, "the Muslim". The Christian occident (in the form of confused Crusaders) becomes entangled with her, although they are actually concerned with the "liberation of Jerusalem" from Muslim control.
Over the centuries, dozens of composers, and certainly not the worst among them, including Lully, Vivaldi, Händel, Gluck, Hadyn, Rossini, Brahms, Dvorak and Judith Weir in 2005, have explored this story. All of these Armidas are more topical today than ever before: after all, the "intercultural love story" of Armida and the crusader Rinaldo offers a variety of perspectives on the relationship between the western and Arab worlds.
is Armida today? In the directing project OpenSpace Armida, three young directors present their interpretations: Charlotte Loriot, Anna Melnikowa and Ulrike Schwab, students in the Master's program in music theater direction. Neuköllner Oper and the Hanns Eisler School of Music are joining forces for the first time here with a special theory-practice project that ultimately results in three music theater productions on the stage of Neuköllner Oper: three different Armidas in a single event.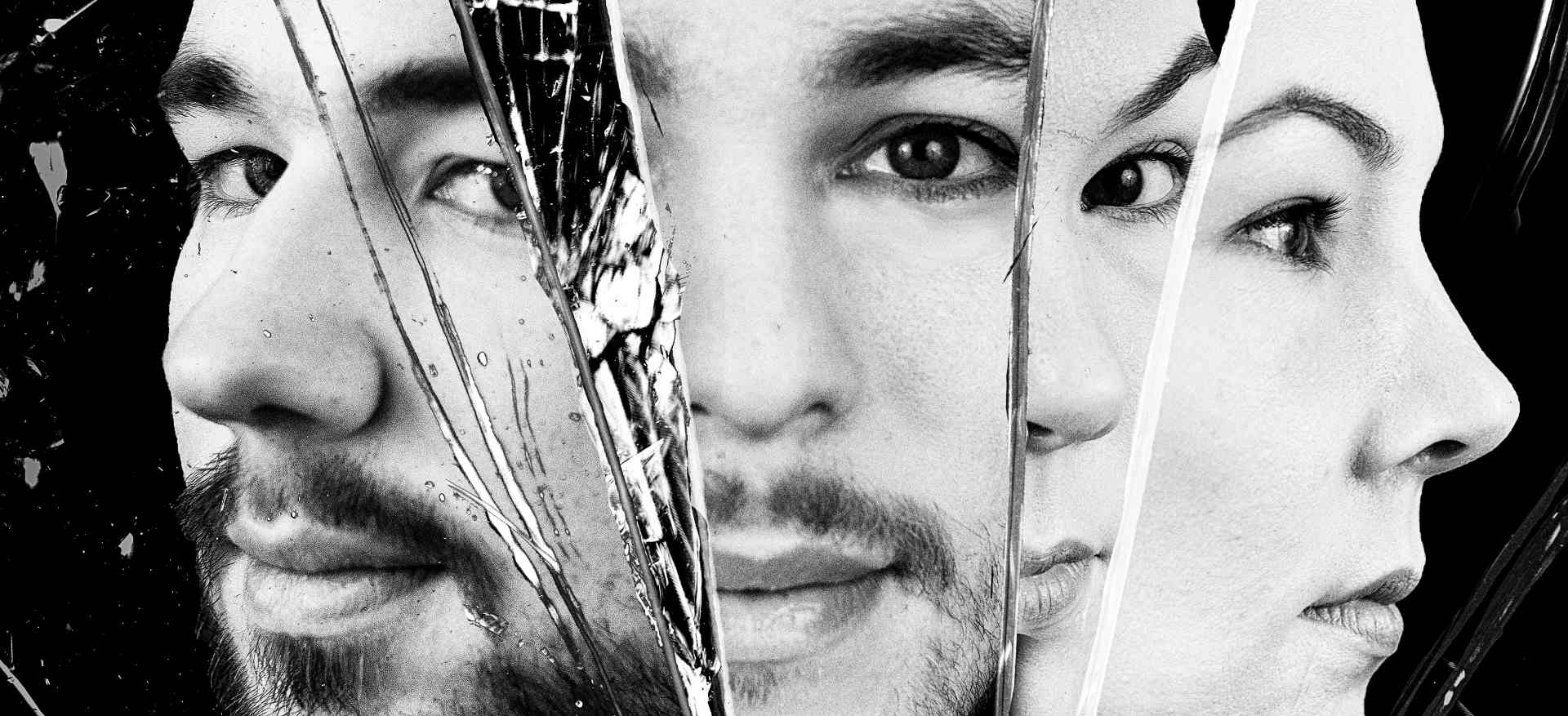 KOMMENTARE