A Music Theater Seminar for (Potential) Managers.
by Johanna Martin & Matthias Messmer
Lyrics: Markus Voigt and Johanna Martin
Music: Markus Voigt
World Premiere. From 13 November 2015
Sure, you're a high potential, too, the carrier of the greatest abilities and even greater expectations of your boss. Didn't you know that? Well then, it's about time. A lucrative offer awaits you in the Neuköllner Oper's studio: let yourself be further developed by our competent artists who will discover your true potentials with you: efficiency, commitment, leadership development and additional soft skills, such as conflict management, will give you and your coworkers additional abilities in case you for example have to give your employees an opportunity for a professional reorientation.
All of this, of course, takes place with music and a healthy dose of humor: be successful and remain human! High Potentials: change has to be this sustainable. We recommend buying your ticket in advance – there are only a limited number of seats.
Directed by: Matthias Messmer | Music Direction by: Markus Voigt | Stage Design by: Beata Hundertmark | Dramaturgy by: Bernhard Glocksin
Featuring: Nini Stadlmann, Marco Billep, Urban Luig, Nico Selbach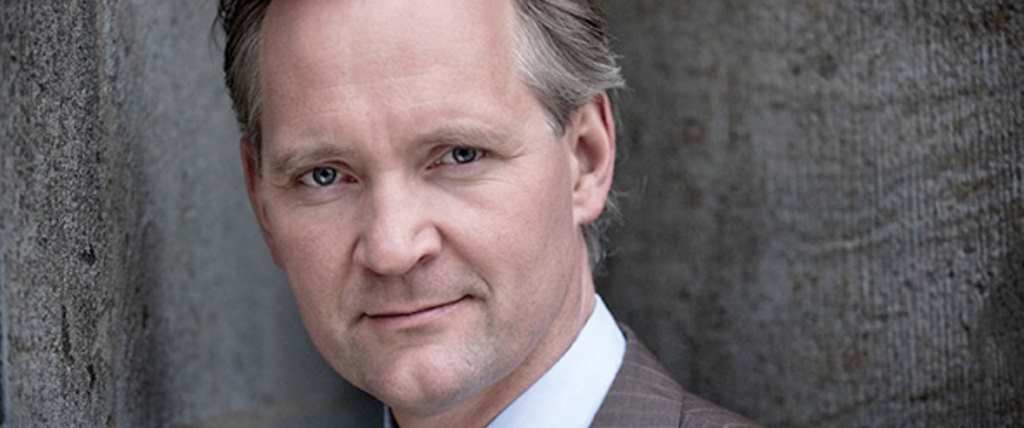 KOMMENTARE