An evening with music by Gluck, Xenakis and Kanajan.
World Premiere 11 February. Through 28 March
Elektron, ancient Greek, translated: amber. This fossilized resin receives a negative charge through friction.
Electra, the daughter of Agamemnon and Clytemnestra, demands justice. She plots revenge.
After all, her mother, together with her father's rival, Aegisthus, murdered Agamemnon when he returned after the destruction of Troy. Since then, Electra has lived as savagely as an animal in the courtyard of the palace to mourn at her father's grave and raise wild accusations against her mother. She has saved the axe used to murder Agamemnon so that her brother Orestes, freshly returned to Mycenae, can kill their mother while she kills Aegisthus. Or vice versa. Regardless: It happens a little bit differently, but revenge is taken.
The young director Julia Lwowski, well-known to Neuköllner Oper audiences through her productions Schwindel and Macbeth, has approached the character through the interpretation of Hugo von Hofmannsthal. With a rich visual language and music arranged by Chatschatur Kanajan, she poses the question of this archaic conflict between the generations anew: are we forever damned to repeat the mistakes of our parents?
Chatschatur Kanajan (Musik) | Concept and Stage Direction: Julia Lwowski | Stage Design, Costumes: Yassu Yabara | Keyboards: Roman Lemberg | Dramaturgy: Johanna Ziemer
Cast: Thorbjörn Björnsson, Gina-Lisa Maiwald, Roman Lemberg, Ni Fan, Miako Klein
A Coproduction with LWOWSKI•KRONFOTH•MUSIKTHEATERKOLLEKTIV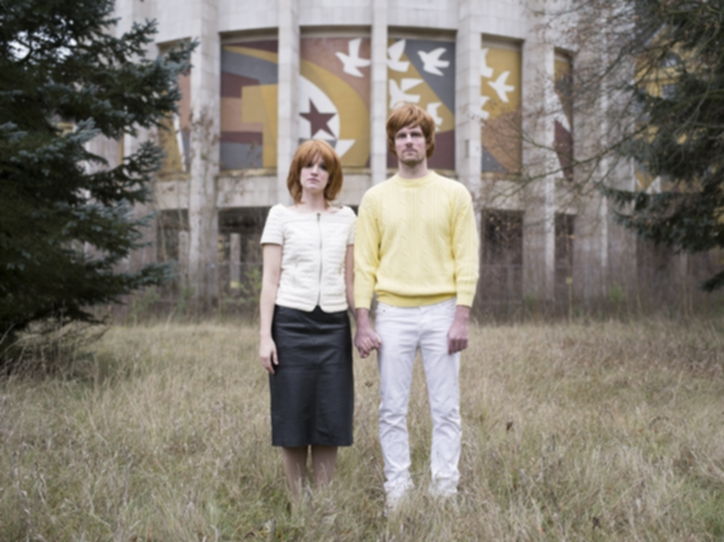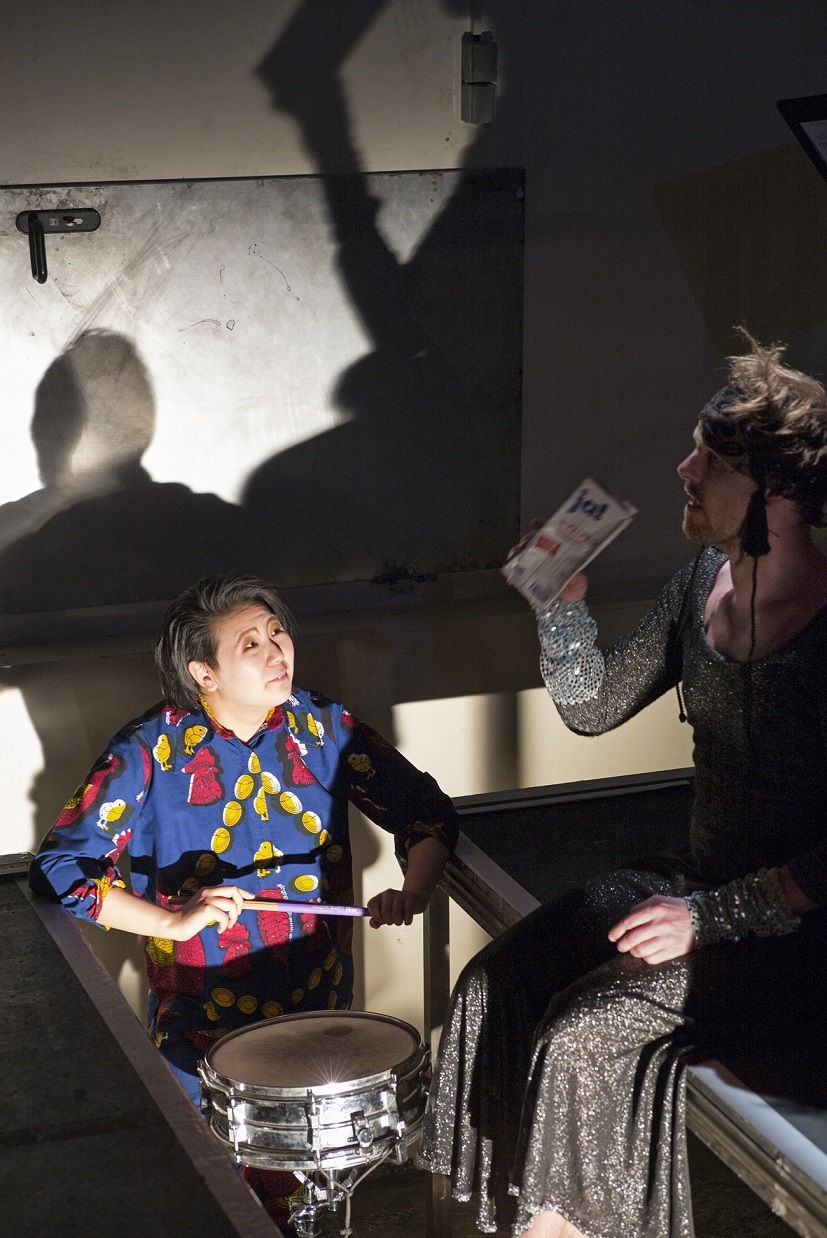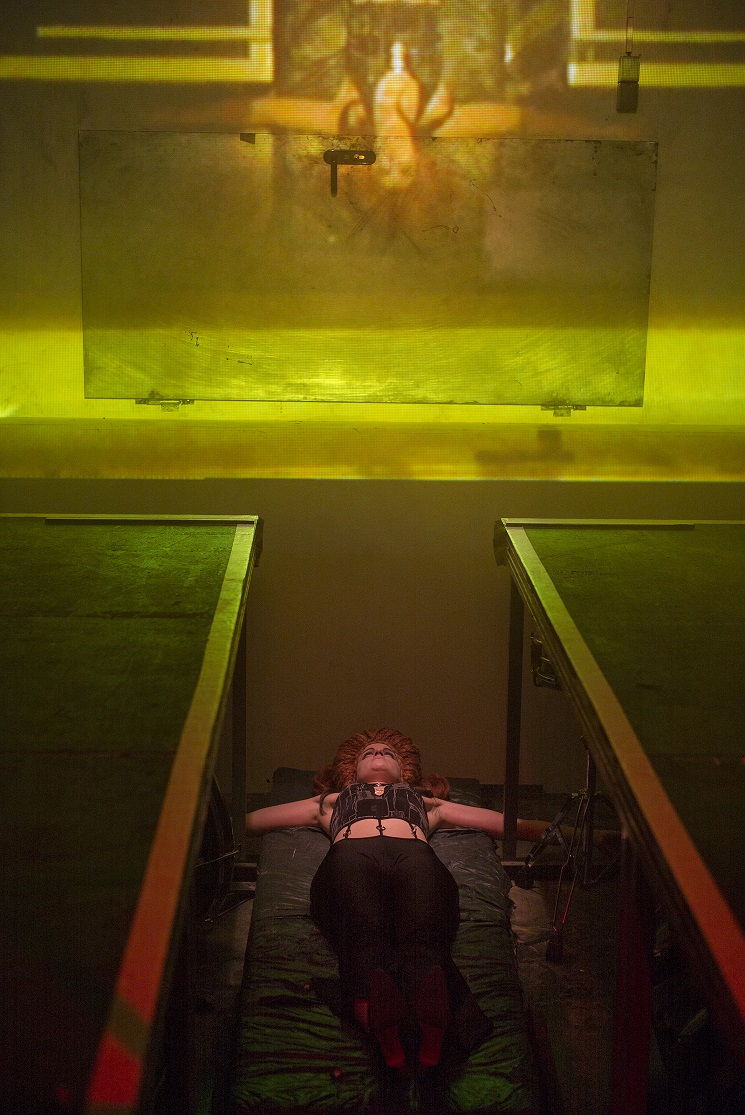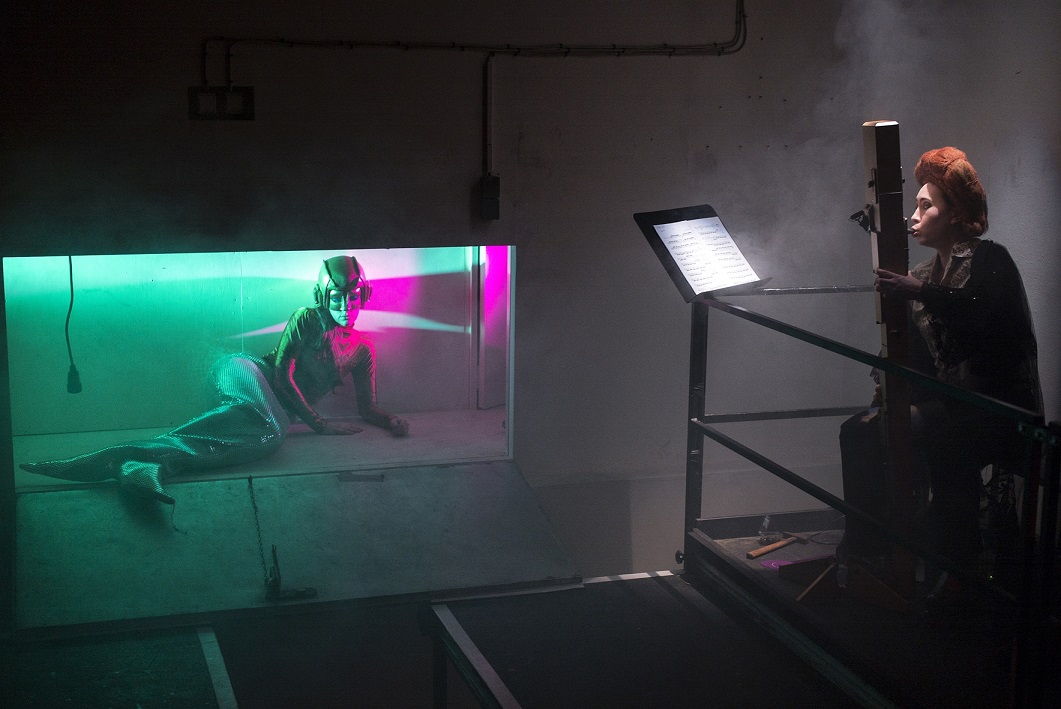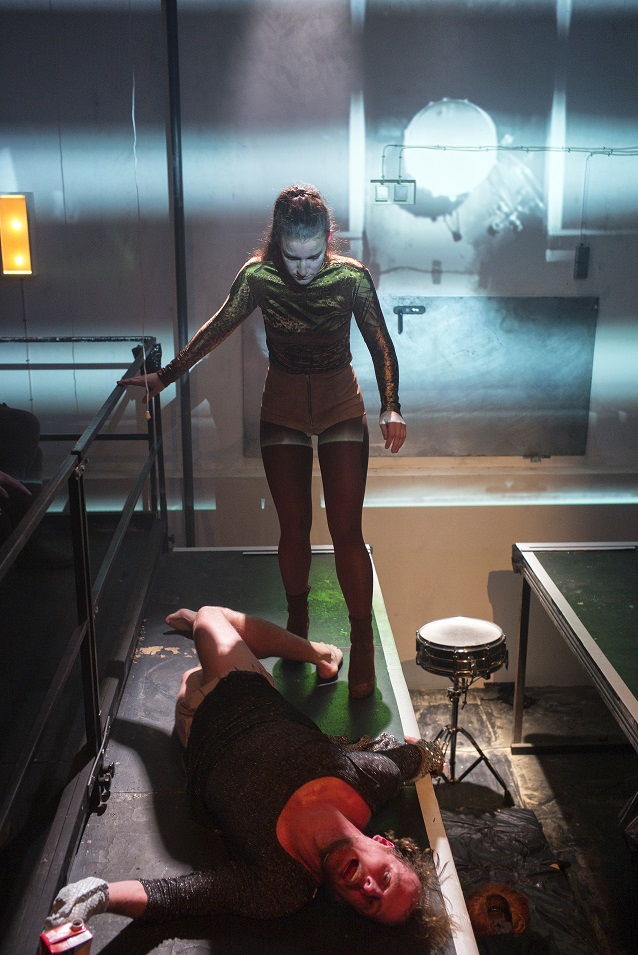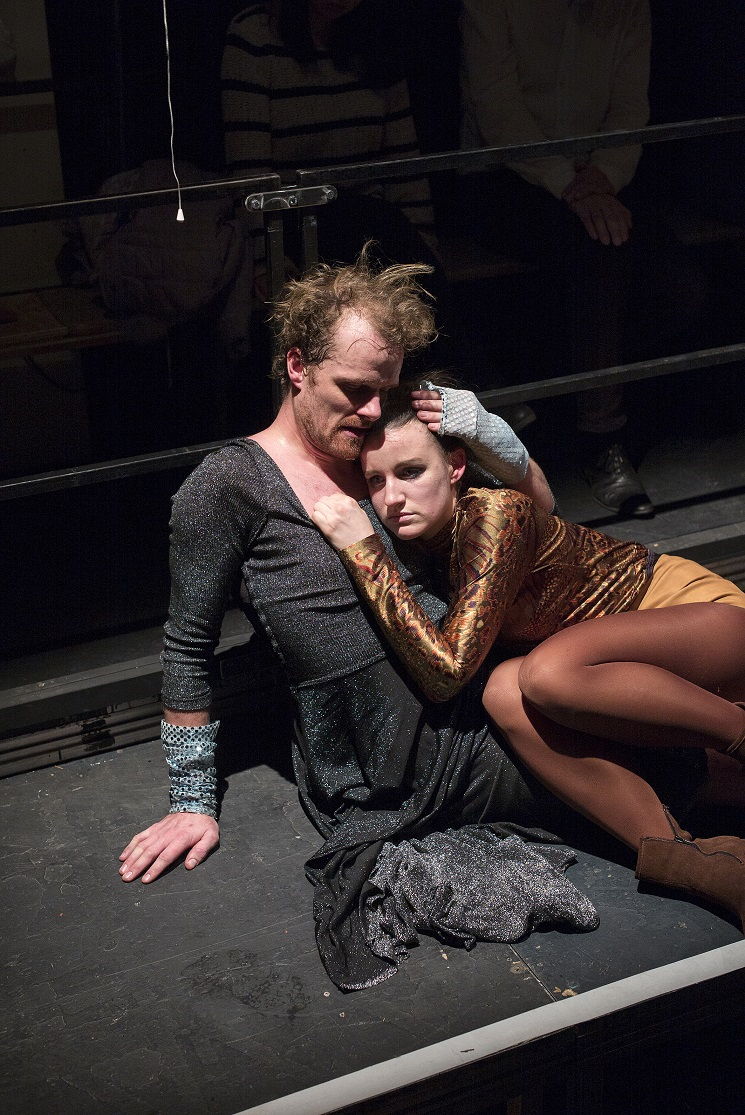 KOMMENTARE